The DLP Difference
Our PAC HR Model makes a difference by focusing on People, Accountability & Communication to NOT ONLY help our clients maintain a level of protection and knowledge, but also set the framework for ongoing commercial success.
FREE CONFIDENTIAL LEGAL ADVICE
Experience the DLP Difference with No Obligation
Maximizing The Power of People, Accountability & Communication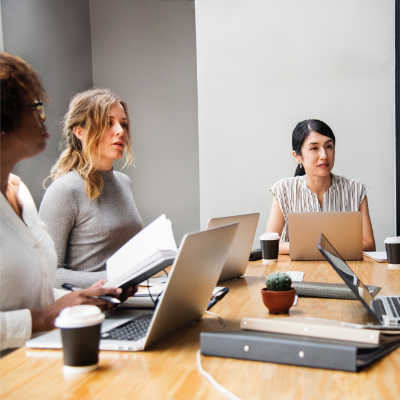 HR & Employment Law Services
We understand the maze of HR Regulations and Employment Law. By providing expertise in these areas—matched to your needs and budget—we allow you to focus on the growth of your business.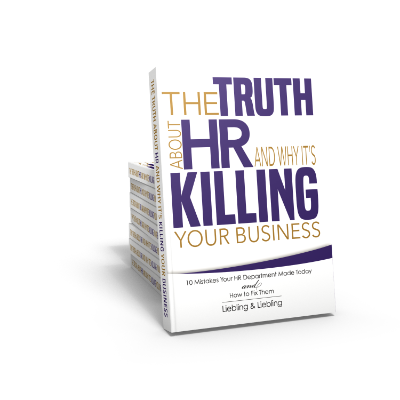 PAC HR Consulting & Training
We train a simple cultural model of People, Accountability and Communication. This groundbreaking strategy can transform your business and provide the business results you need.
Our Award ​Winning ​Process
​Audit. Support. Protect.
Trained and accredited qualified HR business partner who cares about your business and works with you to understand and know you to achieve your HR business aim
Specialist HR designed and crafted to provide your complete HR Framework of culture, policies, HR values, management and day to day strategy which now only adds value to your business but changes its staff culture.
Powered by DLP means your business partner is always up to date, has a national professional team of lawyers, medical professionals, legal drafters and business advisors to ensure your solutions are bespoke to you and your needs.
Annual Leave Crisis Almost a third or UK workers cancelled annual leave in 2020 A recent report claims 
28% of UK workers have cancelled 2020 annual leave The highest months for cancelled leave were while the UK was in full lockdown 
The highest number of leave...
read more
10 Deadly HR Mistakes
Download this one page infographic from our ground breaking book, The Truth About HR…and Why It's Killing Your Business